This is the WIP page for the fourth edition of the "Virtual Airplane" guide. The previous complete edition of this book (from 2015) is here.
At this moment I completed two first volumes ("Preparations", "Modelling") of the planned four. I think that I will complete the last one in 2026.
This publication is available in Polish and English. The Polish versions are free, while their English translations are paid books. I am selling them through the selected e-book web shops for the independent authors.
"Virtual Airplane" contains mostly illustrations (it resembles a comic book). Thus, its Polish versions are still readable, to some extent, for all. You can download this free version and skim it, using the accompanying English table of contents. This way you will precisely know what this guide contains and whether it is worth buying!
This edition is available in the PDF format, only. This is the effect of my experiences with third edition of this book, which was also available in the EPUB and MOBI formats. It seems that the "good old" PDF is readable on every device, without certain compatibility issues that haunted the EPUB and MOBI files.
Below you can find the completed volumes of this guide:
---
Below you can find some "raw" renders of the finished model. All of them were made in Cycles, without any postprocessing.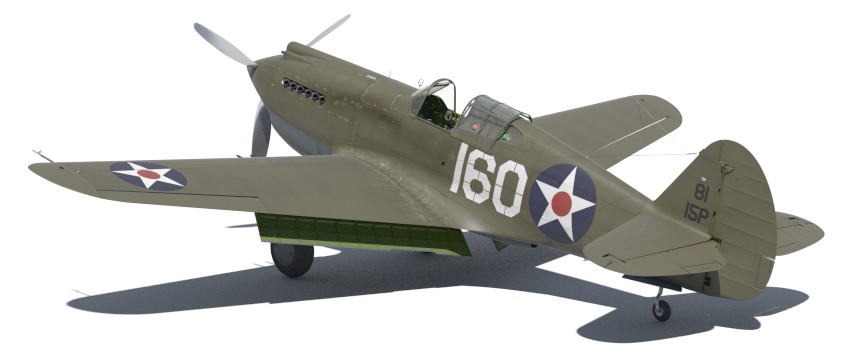 1. P-40B - rear view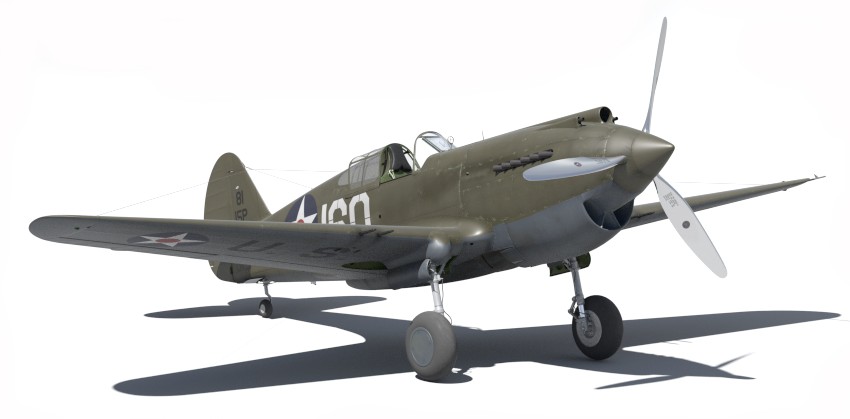 2. P-40B - front view
.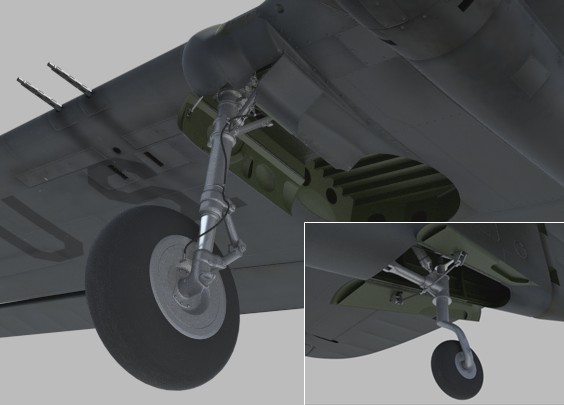 3. Undercarriage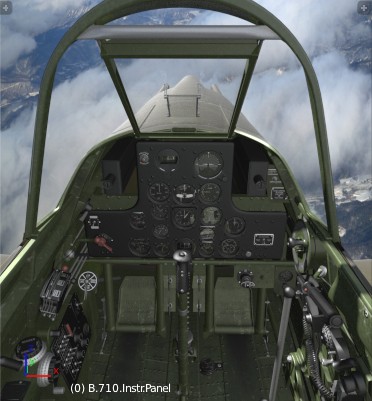 4. Inside pilot's cockpit
.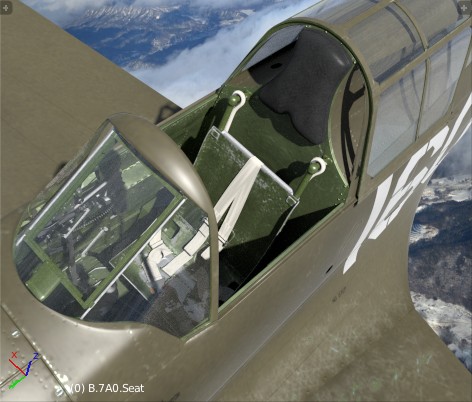 5. Pilot's seat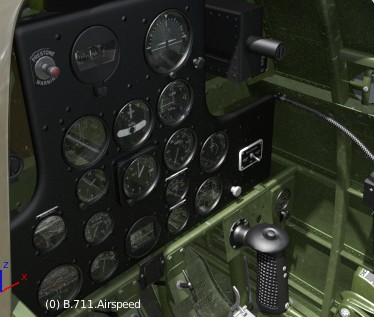 6. A close-up of the instrument panel
.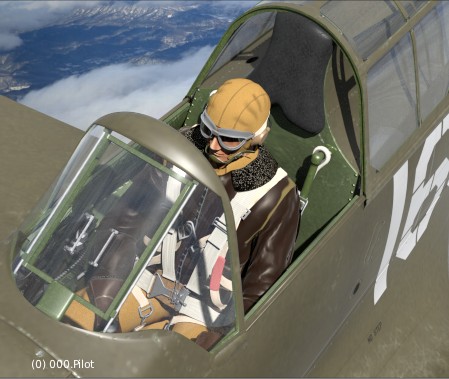 7. A pilot figure (for the flight scenes)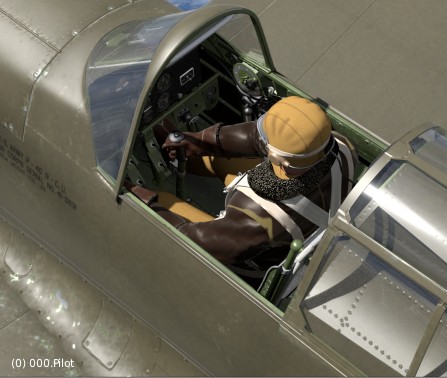 8. The pilot figure, seen from the back
.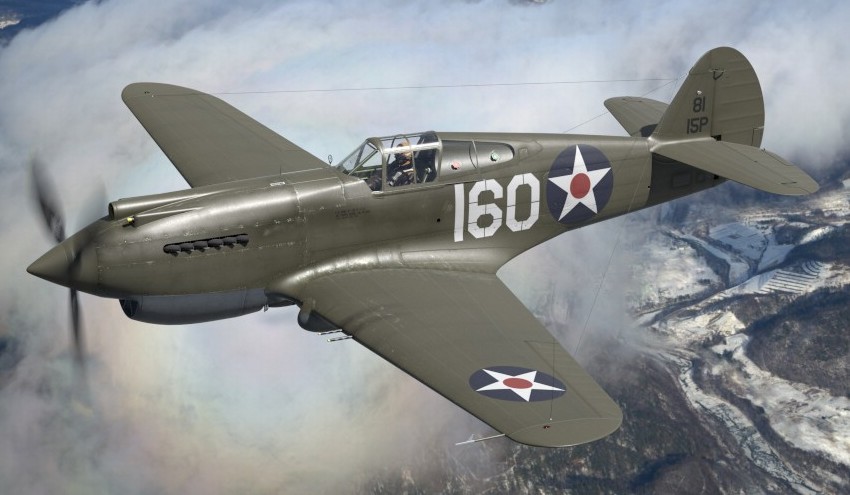 9. A simple composition with a background photo (photo: (C) Tommo Yun, www.yunphoto.net)
.